The Smithsonian's Freer | Sackler Gallery in Washington D.C. is hosting an interactive exhibit - Body of Devotion: The Cosmic Buddha in 3D - that allows visitors to explore the previously hidden meanings of an ancient Chinese sculpture. Autodesk is thrilled to contribute to the dissemination of knowledge both to museum visitors via the exhibition and on the local work stations as well as online via the custom-designed 3D Explorer.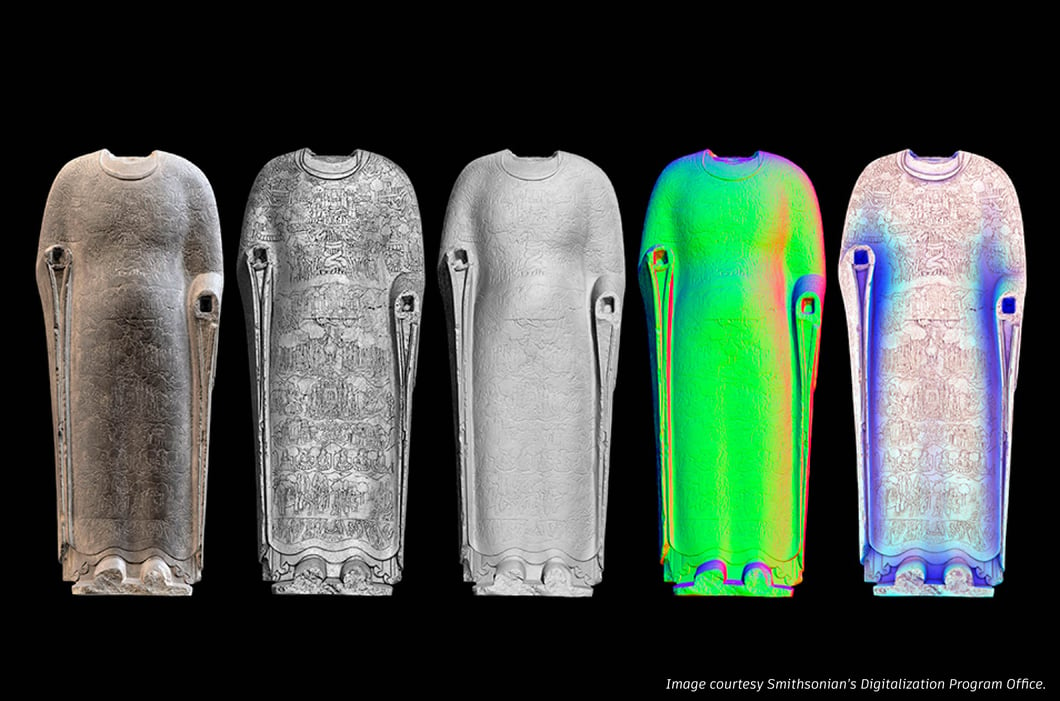 The sixth-century masterpiece, carved from limestone, is of a life-sized headless Buddha wearing a monk's robe that is intricately covered in illustrations of Buddhist stories. Over time, those illustrations have faded, and until recently, scholars have been unable to fully examine the ancient drawings. With the use of 3D scanning technology, however, The Smithsonian's Digitalization Program Office has been able to offer the most high resolution mappings of the sculpture to date. Using Autodesk Memento, team members created a a highly detailed digital replica of the Cosmic Buddha, capturing the original engravings in their entirety, facilitating comprehensive examinations of the illustrations.
In order to 3D print the scanned sculpture, The Smithsonian needed a machine capable of making extremely detailed parts with high quality surfaces finishes. The Memento team suggested using Ember so Hutomo, the Freer | Sackler Gallery's Audio Visual and Media Producer took a trip out to San Francisco so Shalom could show him the ropes in our R&D lab. Following some training (provided by Shalom) on how to use Ember, the pair put the 3D scan of the sculpture into Print Studio and printed a scaled version of the Cosmic Buddha. Check out the process below: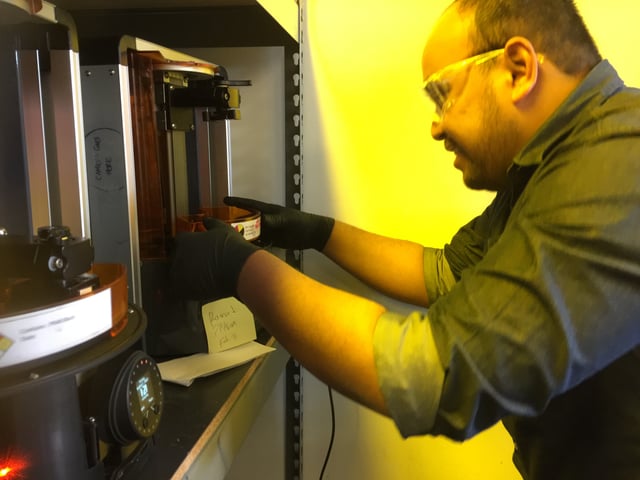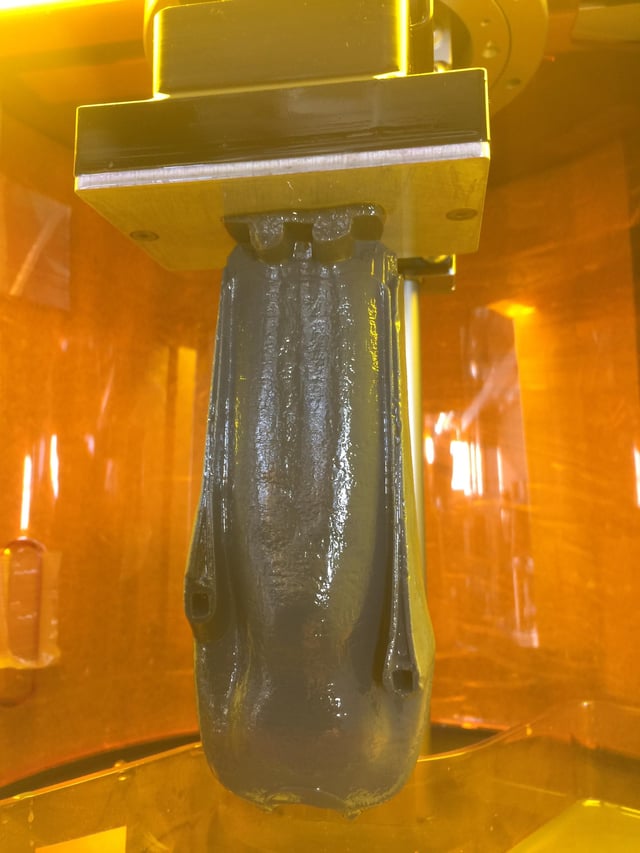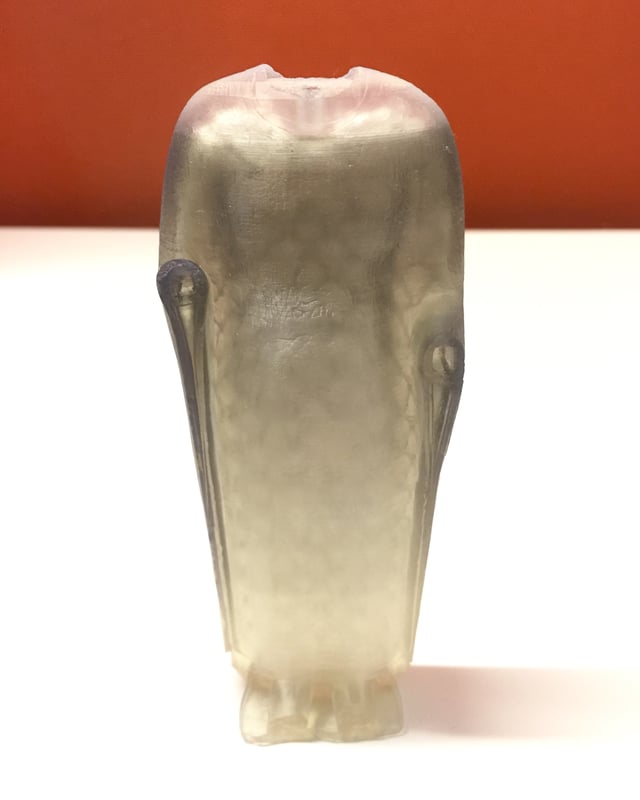 The Smithsonian just received an Ember of their own, which will be on display at the Freer | Sackler Gallery to print replicas of the Cosmic Buddha and demonstrate the power of using 3D technology for studying antiquities. Stop by Body of Devotion: The Cosmic Buddha in 3D to see live demonstrations and workshops with Ember.